TOP PRODUCTION of the audiofactory® and worldofmusic® you'll find on best international compilations!
The composing & production team released over 1,000 songs - over 400 placed on compilations and charts.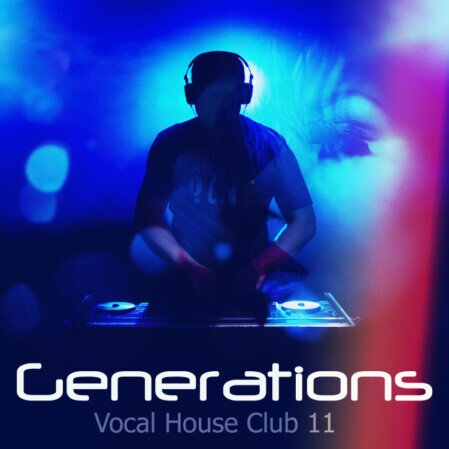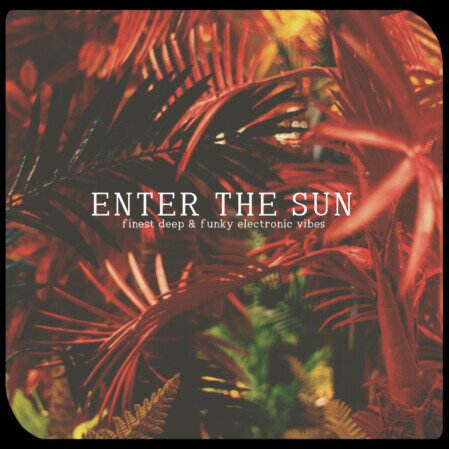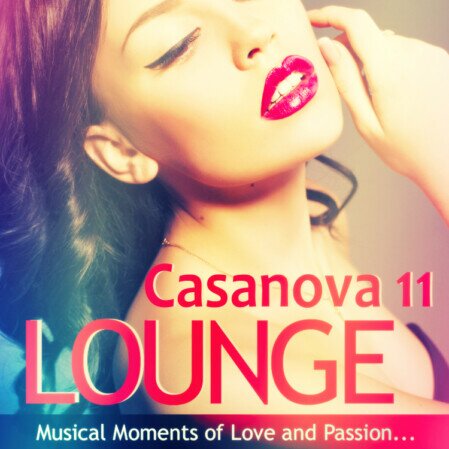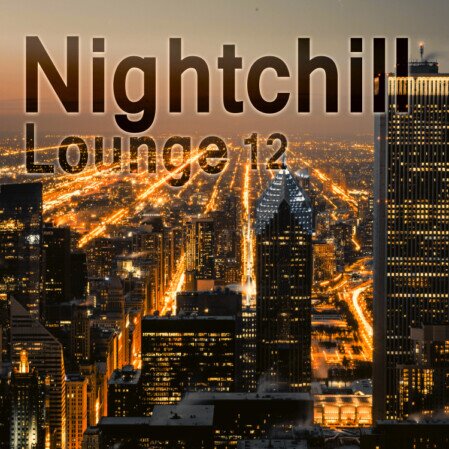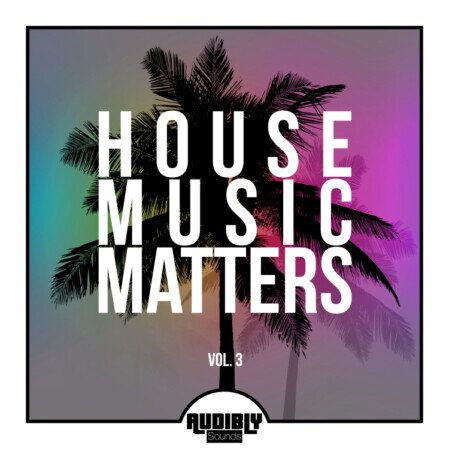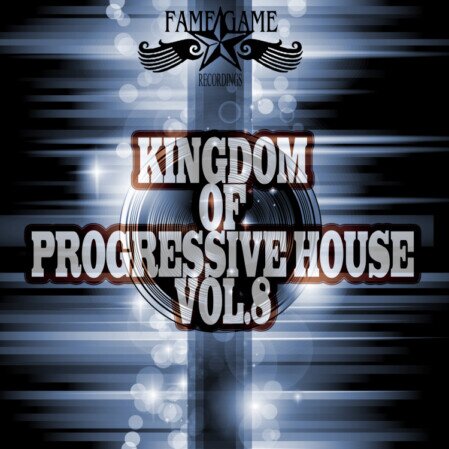 Music from the audiofac® and worldofmusic® production team you'll find over 1,000 times around the world.
The AUDIOFAC® is the genius for your music project. Come in touch with us to create legends.
The Chart Hit with the TANGO METAL GROOVE
"ICH BIN ES NICHT" by "SEELENGIFT"
Just AWARDED by the HOFA MUSIC CHALLENGE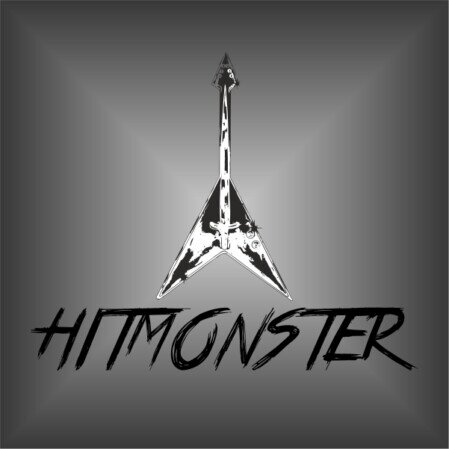 #BLACKLIVESMATTER by UNITED CONTINENTAL ARTISTS®
#BLACKLIVESMATTER
is not a question, it's an answer! An answer against racism. What happened in the US to George Floyd is inexcusable. Even if George Flyod was no "saint", yes he was a bad boy, but nothing justifies the actions of the policeman. The song "Fly again" was already written in 2013 and recorded with the black singers Lea Celay and soul icon Sydney Ellis, but was never released. Because of the worldwide movement the record company decided to release the song under the new title #BLACKLIVESMATTER, because 2 strong black voices and even stronger women are also the voices of the black movement. The song is courage, hope, departure and stands for everything new, for change, for improvement. A song that unites the passion of black souls and makes them what they are. An important part of our society and they are people like you and me
.
Music & Lyrics by Steven Richmann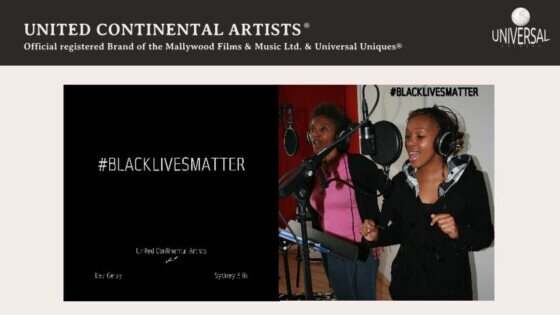 Black Lives Matter MP3
00:00
Recorded 2013. Now in release. Coming up 29th of June, 2020
Listen to it first and be a part of it.
#BLACKLIVESMATTER
Sound of Life by UNITED CONTINENTAL ARTISTS®
I wrote that Song and produced with singers all over the world and put them together in one song. This is one of the biggest project I've ever done but it was worth to do it. Thanks a lot to the talented singers.
Music & Lyrics by Steven Richmann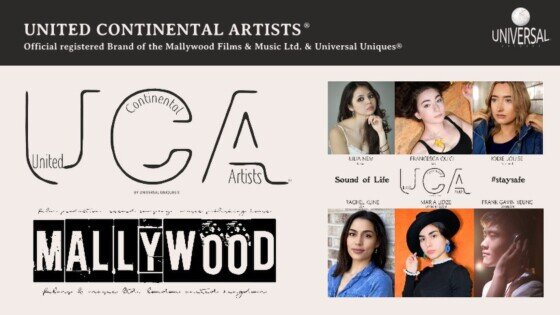 We don't just make music! We create the arts!
Our strength is the innovation and imagination to support you as an artist with your music and live your dreams with me.
We have been involved with music for the last 22 years. We have released songs in the different music genres.
Over 1,300 songs in 22 years. Wow! How time goes by. Crazy.
We have experienced great artists and worked with many innovative musicians.
Not every artist makes it into the charts or his music career leads to success.
There have been ups and downs with us as well.
But what we love is the music.
And we will continue to work with innovative musicians on new careers and opportunities to bring music to the top and into people's hearts.
Become a part of it and experience music not only with friends but become a part of the big family of artists.
We produce yellow balls!
We compose songs for feature films, TV, artists, commercials and shows.
But we also go new ways in music production and sound design.
We believe that although it is harder to be a yellow ball in a pot of red balls, but it is more eye-catching.
And when you listen to recent hits like "Billie Eilish" or "Tone and I" you can see new structures.
And that's exactly what we are working on.
We create new yellow balls to throw them into the pot of red balls.
With many new ideas and artists worldwide.
If you also feel called to create something very special, then get in touch with us.
Please contact us to provide the best tailored plan for your needs.
Looking forward to helping you build your career in the music industry!
Successful Songs
Beside a lot of new music concepts and projects we released some successful Cover and Remixes of
Let's be inspired to work! Hands on Music!
May it's a beginning of a successful partnership. We are ready to enter the top!