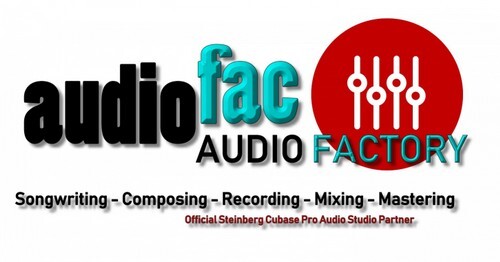 #BLACKLIVESMATTER by UNITED CONTINENTAL ARTISTS®
#BLACKLIVESMATTER
is not a question, it's an answer! An answer against racism. What happened in the US to George Floyd is inexcusable. Even if George Flyod was no "saint", yes he was a bad boy, but nothing justifies the actions of the policeman. The song "Fly again" was already written in 2013 and recorded with the black singers Lea Celay and soul icon Sydney Ellis, but was never released. Because of the worldwide movement the record company decided to release the song under the new title #BLACKLIVESMATTER, because 2 strong black voices and even stronger women are also the voices of the black movement. The song is courage, hope, departure and stands for everything new, for change, for improvement. A song that unites the passion of black souls and makes them what they are. An important part of our society and they are people like you and me
.
Music & Lyrics by Steven Richmann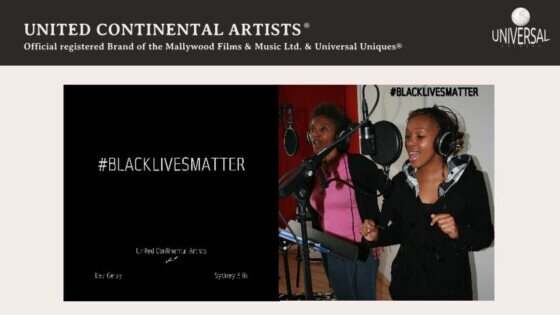 Black Lives Matter MP3
00:00
Recorded 2013. Now in release. Coming up 29th of June, 2020
Listen to it first and be a part of it.
#BLACKLIVESMATTER
Sound of Life by UNITED CONTINENTAL ARTISTS®
I wrote that Song and produced with singers all over the world and put them together in one song. This is one of the biggest project I've ever done but it was worth to do it. Thanks a lot to the talented singers.
Music & Lyrics by Steven Richmann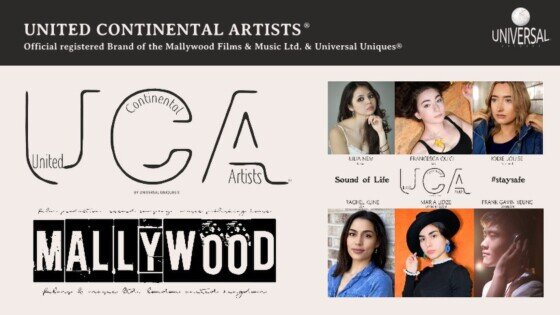 We don't just make music! We create the arts!
Our strength is the innovation and imagination to support you as an artist with your music and live your dreams with me.
We have been involved with music for the last 22 years. We have released songs in the different music genres.
Over 1,300 songs in 22 years. Wow! How time goes by. Crazy.
We have experienced great artists and worked with many innovative musicians.
Not every artist makes it into the charts or his music career leads to success.
There have been ups and downs with us as well.
But what we love is the music.
And we will continue to work with innovative musicians on new careers and opportunities to bring music to the top and into people's hearts.
Become a part of it and experience music not only with friends but become a part of the big family of artists.
Our Studio will produce amazing music with an artist development strategy
Do you want your new song to be heard by bigger audiences?
We will help you produce your new HIT RECORD from scratch. Our team breaks down this way:
SINGERS
SONGWRITERS:
Skilled professionals will help you with background vocals and co-writing. If the project doesn't have a lead vocalist, our talented singers will take your breath away with their amazing melodies and harmonies.
MARKETING
STRATEGY:
If you're planning a song release you may need help defining your brand, understanding your fan base, using the right promotional tools and creating your story. We'd love to help you to define your artistic brand, assess your online presence, get you up to industry standards, and find the right way to promote your music. We'll do anything what it needs to present ypur song or your completely album to the world. We have the skills to release your song worldwide. Ask for it.
We'll turn your vision into music, with cutting edge technology and the best team in music production, this radio-ready single will catch all the ears.
Please contact us to provide the best tailored plan for your needs.
Looking forward to helping you build your career in the music industry!
We work with the best for the best!
Also we worked with
iZotope Ozone 9 Advance




iZotope RX 7

IK Multimedia TRackS Series

KONTAKT 6 (Native Instruments)

Waves

WAVE LAB 10
Different Soundmachines as
Nexus 3

VPS Avenger

Rop Papen

UJAM
Guitars Fender

Guitars Ibanez

Yamaha Piano

Yamaha Saxophone

Percussions
Waves

IK Multimedia

Plugin Alliance (Brainworx)

and many more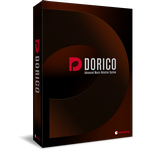 Sheet music
We write the sheet music for you!
We are an official Steinberg partner and offer workshops for Cubase, Nuendo and sound design in addition to music production.

HALion

Groove Agent

Retrologue

Padshop

The Grand

HALion Symphonic Orchestra

Hypnotic Dance

Triebwerk

Dark Planet

Olympus Choir Micro
Iconica

Electric Bass

Hybrid Bundle

Vibrant

RAST-A

Zilhouette Strings

Vertigo Strings

Marimba

Lute
Successful Songs
Beside a lot of new music concepts and projects we released some successful Cover and Remixes of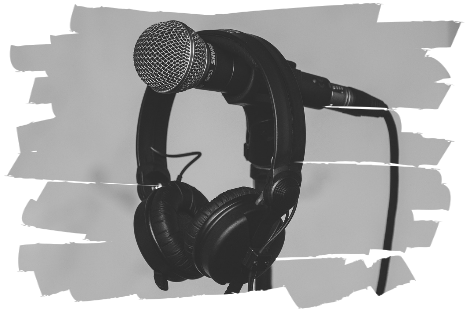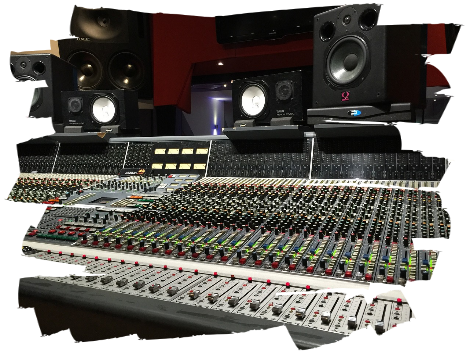 Mastering
We can also mix and master your song. For this purpose we have cooperations with the best mastering studios such as in the USA, Canada, Germany and Asia.
A special feature is the mixing in the surroundings of the original Studio 3 at Abbey Road Studios in London. A sound that otherwise only the great artists can afford.
Studio
From the idea to the song, over the arrangement to the finished master. We produce your song officially and suitable for every sound body.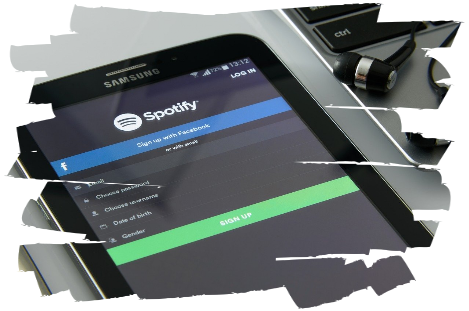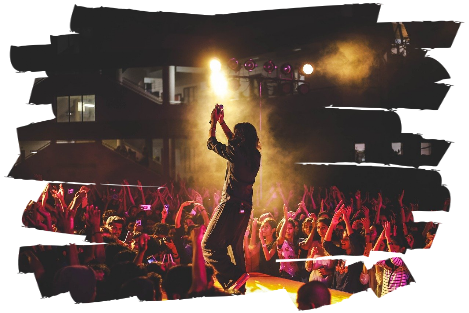 Stage
We have a promoter team, which organizes appropriate gigs for our artists and also takes over the marketing if desired.
Release
We publish your finished song on all known online platforms
- worldwide -
and in our playlist on Soundcloud. You receive 60% of the revenues. If the song is published in our affiliated music publisher Mallywood Publishing, London, U.K., you will receive 80% of all revenues.
Recording Package
We offer you a special recording package for a sensational price:
Songwriting

Recording

Mixing & Mastering

release worldwide

artwork (cover, print)

Complete for 799,00 €
Let's be inspired to work! Hands on Music!
May it's a beginning of a successful partnership. We are ready to enter the top!